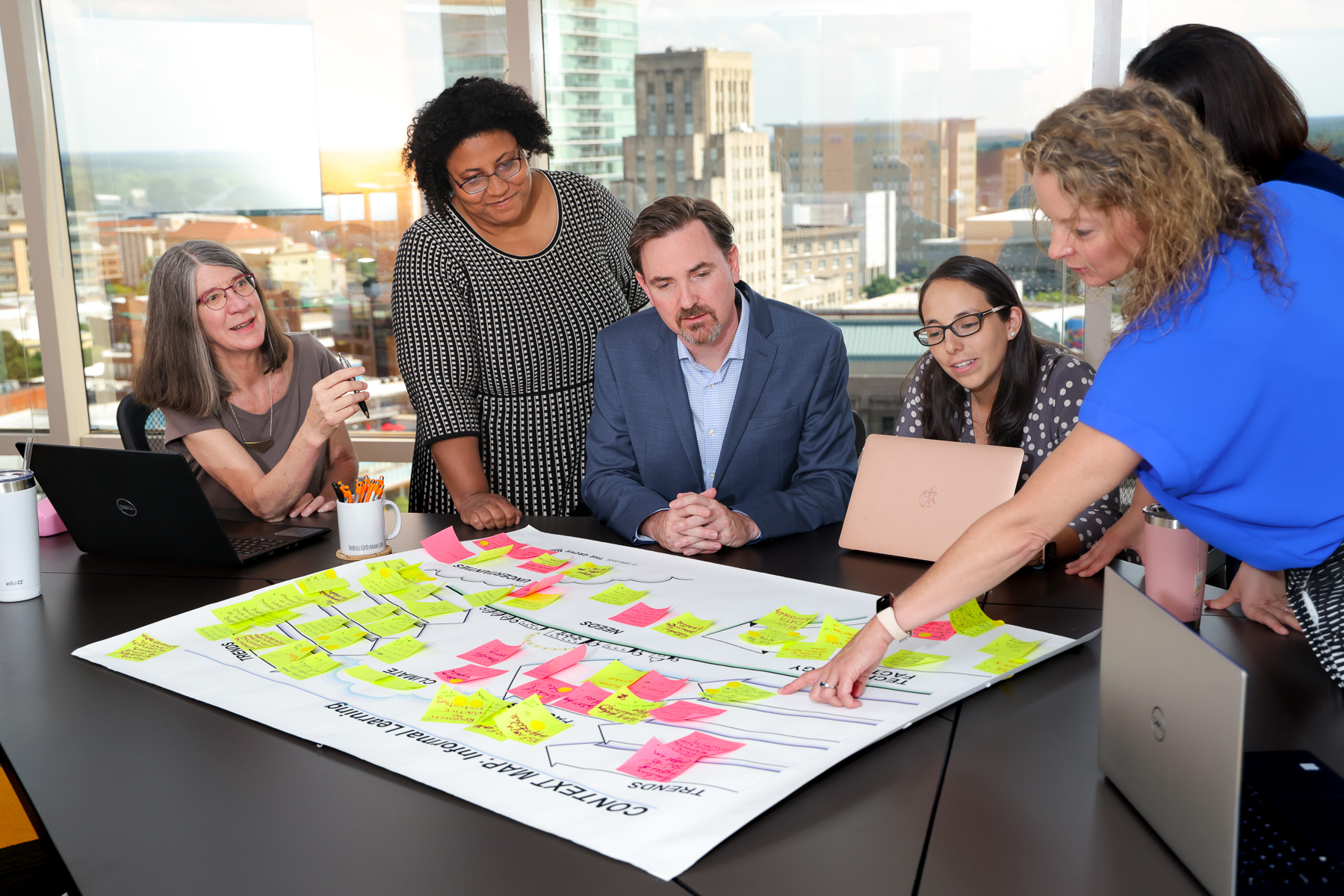 We are a program evaluation team focused on helping you make programmatic improvements that serve you, your partners, and your community. We work well in the messy middle between project management and evaluation management, natural and social science, evaluation and educational research. We believe in using data to tell stories with and for different audiences, including community members, project participants, project implementers, researchers, and funders.
Evaluation and Research
Dynamic evaluation and innovative research designed to generate data and results you will use
Strategic Planning
Apply research to practice and track data-driven decisions to guide development and implementation of your programs
DIY Resources
Our best tips, videos, and publications to provide practical "just in time" support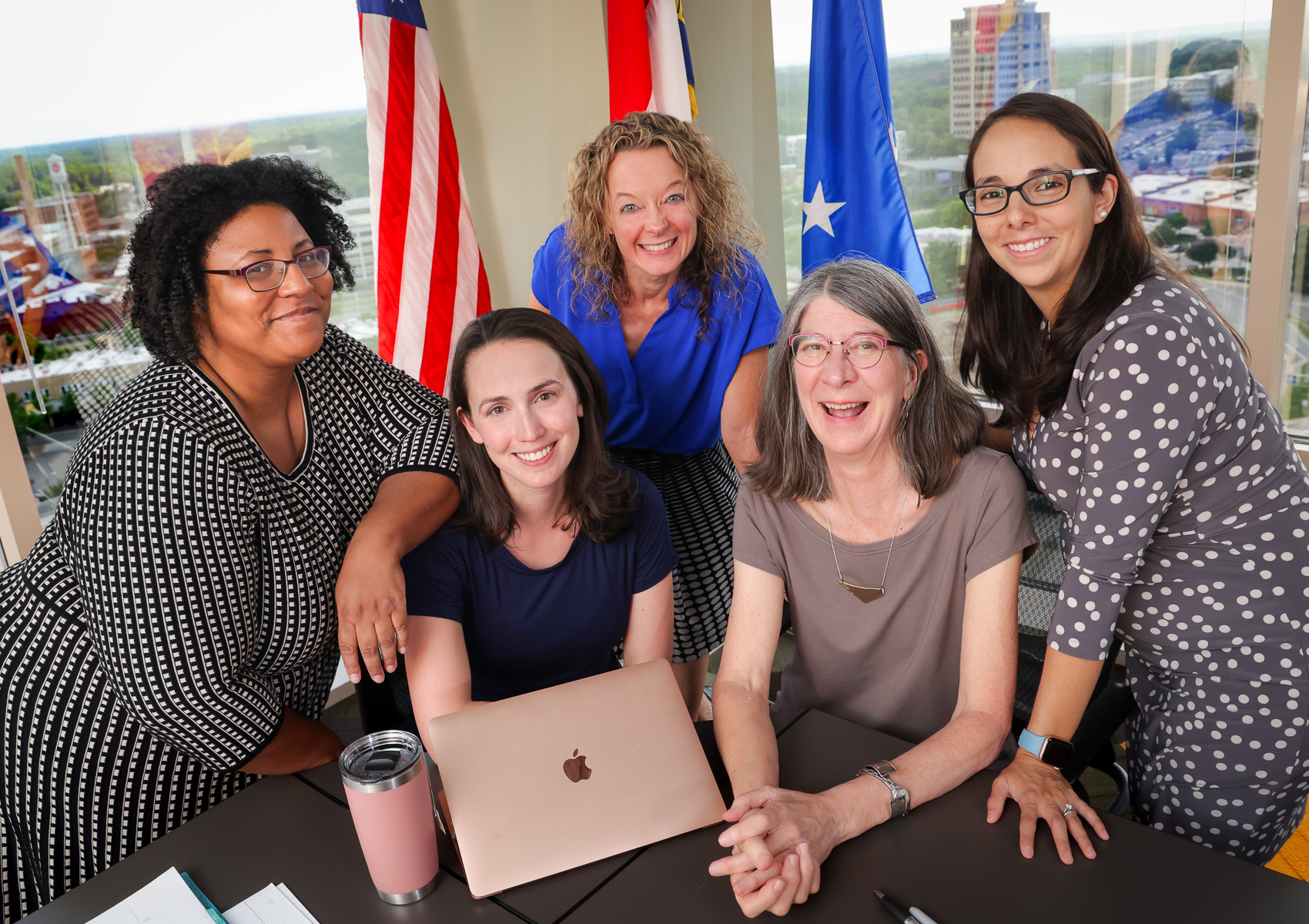 Creative Thought Partners
Catalyst Consulting Group was founded in 2022 as an extension of Karen Peterman Consulting, Co.
This change is a reflection of the company we have grown to become, We've tried to work as catalysts for a long time. The new name simply state those intentions up front.
We don't work with just anyone! We value partners who are interested in building upon existing, trusting relationships with priority populations, and those who are open to new ways of partnering with us to think and learn together.
Interested in a partnership?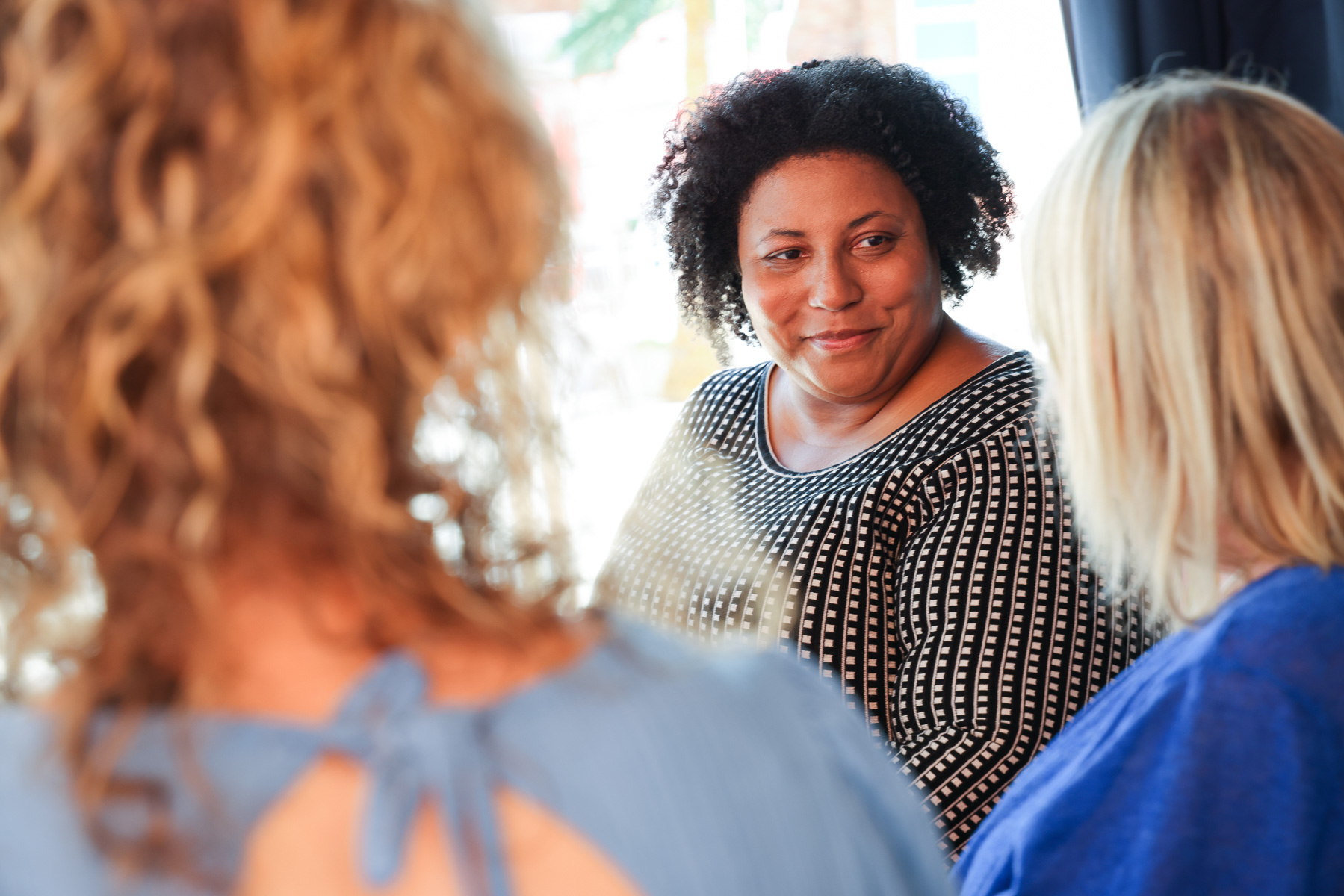 Lot of things! Check out our blog to see what's been on our minds lately.
Hear from Our Amazing Clients:
Depth of Experience
Karen and her team offer everything you hope for in an evaluation partner: huge depth of experience, a broad array of methodological tools, creative and sensitive study designs, clear representations of findings in multiple formats, reports provided on time and on budget. Best of all, they make a great thinking partner and always listen deeply to the values, approaches, and needs of the client and audience.
– Sue Allen, Senior Research Scientist, The Maine Math & Science Alliance
Truly Act as Partners
The entire KPC team blends expertise in all aspects of evaluation with a collaborative approach. They truly act as partners in developing and implementing evaluation services for a wide range of projects. I also appreciate their creativity and willingness to be adaptive to the contexts in which they are working. All-around, a pleasure to work with!
– KC Busch, Assistant Professor of STEM Education, NC State University
Keeps projects in motion
The Mathematical Sciences Research Institute (MSRI) gives its highest endorsement to Catalyst Consulting Group. Her team is reliable, punctual, thoughtful, and keeps projects in motion. We benefit greatly from their insights and expertise with evaluations, which ensure that we are delivering consistent and responsive programming to the global mathematical community.
– Helene Barcelo, Deputy Director, Mathematical Sciences Research Institute