Find the DIY Resources you need!
Looking to do this work yourself? We've gathered some of our best resources, publications, tools, videos, tips, and more to support your needs. The Favorite Things section also highlights colleagues' resources that we recommend. You can navigate through the library by category here.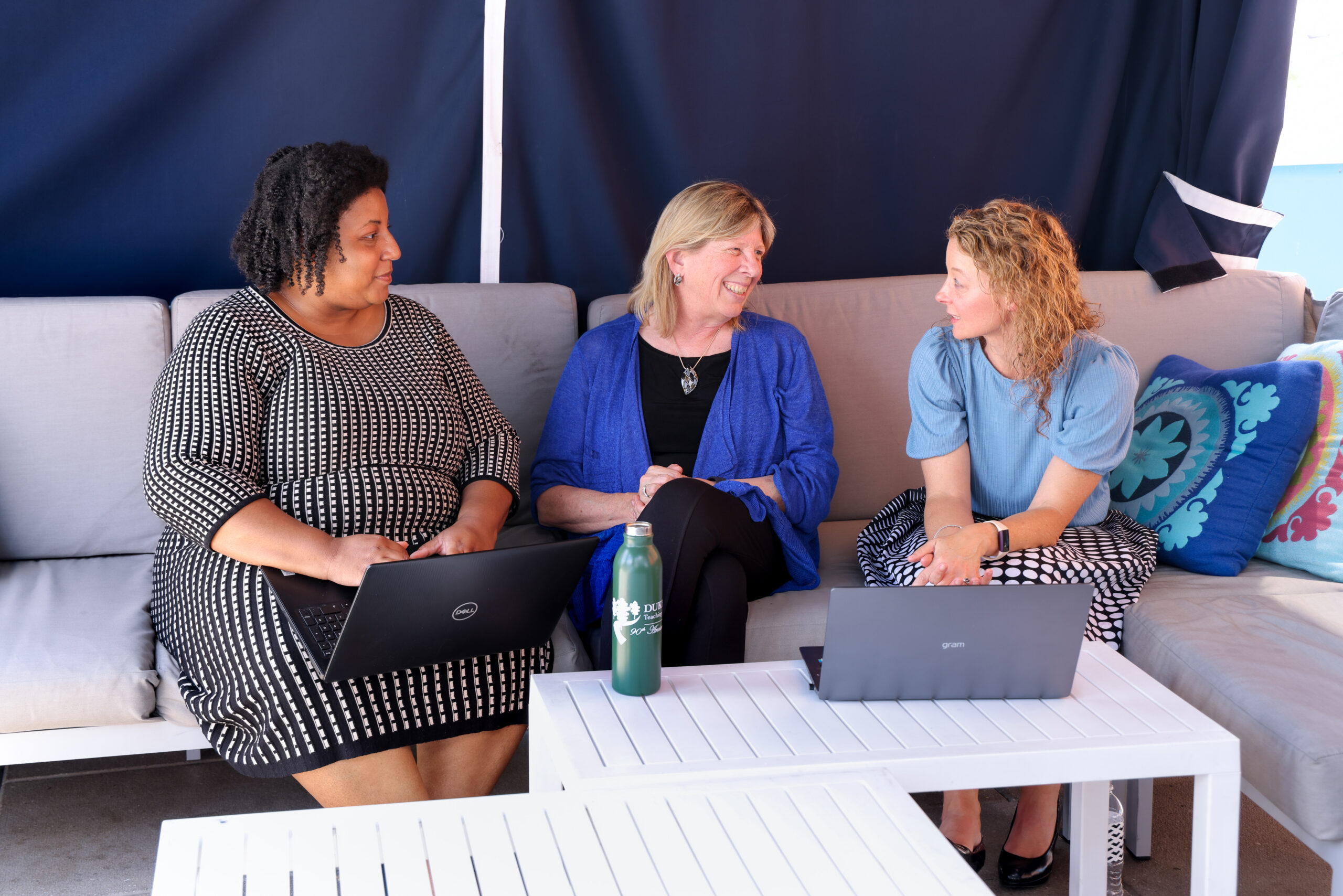 Data Collection
EvalFest videos on collecting data from program participants. Tips on intercept surveys, informed consent, mystery shopping, and more.
Data Management
EvalFest videos on database management and password protection, data cleaning and recoding, filtering, and pivot tables in Excel.
Data Analysis
EvalFest videos on using Excel, SPSS, and R to conduct numerical and graphical exploratory data analysis, t-tests, chi squares and ANOVAs.
Evaluation in Less than Five Minutes
Learn the fundamentals about how to use evaluation to find value across all stages of a project.
Publications
 Our peer-reviewed papers on Science Festivals, Informal Learning, Science Communication, and more. Many are co-authored by clients and colleagues.
Strategic Engagement Planning
Resources funded the Kavli Foundation and an NSF AISL award to help STEM research institutes develop strategic approaches to their public engagement.
Favorite Things
Resources developed by our colleagues that we turn to the most including frameworks, tip sheets, videos, and more.
Hear from Our Amazing Clients:
Making the Data Impactful
I love how much time and attention the team places on data visualization. Karen is always thinking about making the data as easy and impactful for the reader.
– Jeremy Babendure, Executive Director, SciTech Institute
Deeper Understanding of Evaluation Tools
As Co-PI on the NSF-funded EvalFest, I worked with Karen Peterman and her team for several years and truly appreciated this collaboration. It was most definitely a bright spot in my work! Everyone on the team was responsive, supportive, creative, and knowledgeable. Our work together deepened and furthered my understanding of evaluation tools and strategies. Our work also resulted in two publications – this learning experience later led to me and two of my UCSF colleagues drafting an article detailing our science festival's virtual pivot in 2020. I highly recommend Catalyst – they are fabulous!
– Katherine Nielsen, Director, UCSF Science & Health Education Partnership and Co-Founder, Bay Area Science Festival
Consider Customizing
 Looking for something you didn't find, or want us to create resources like this for a particular project? Let's figure it out together!
Learn More