Key Projects and partners
Leadership through Collaboration
The project collaborations below have honed our expertise. They also provided the context for many of our DIY resources and publications.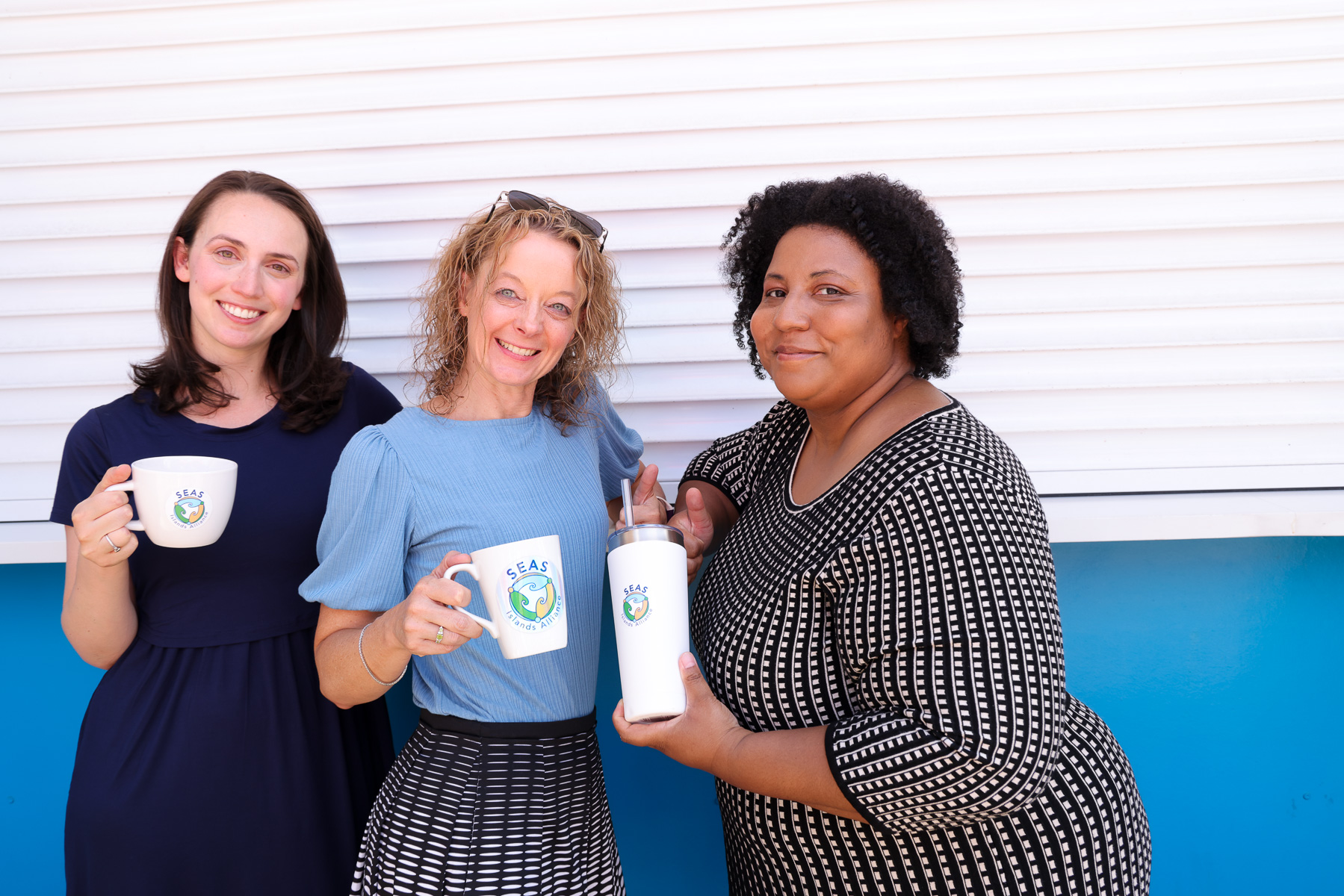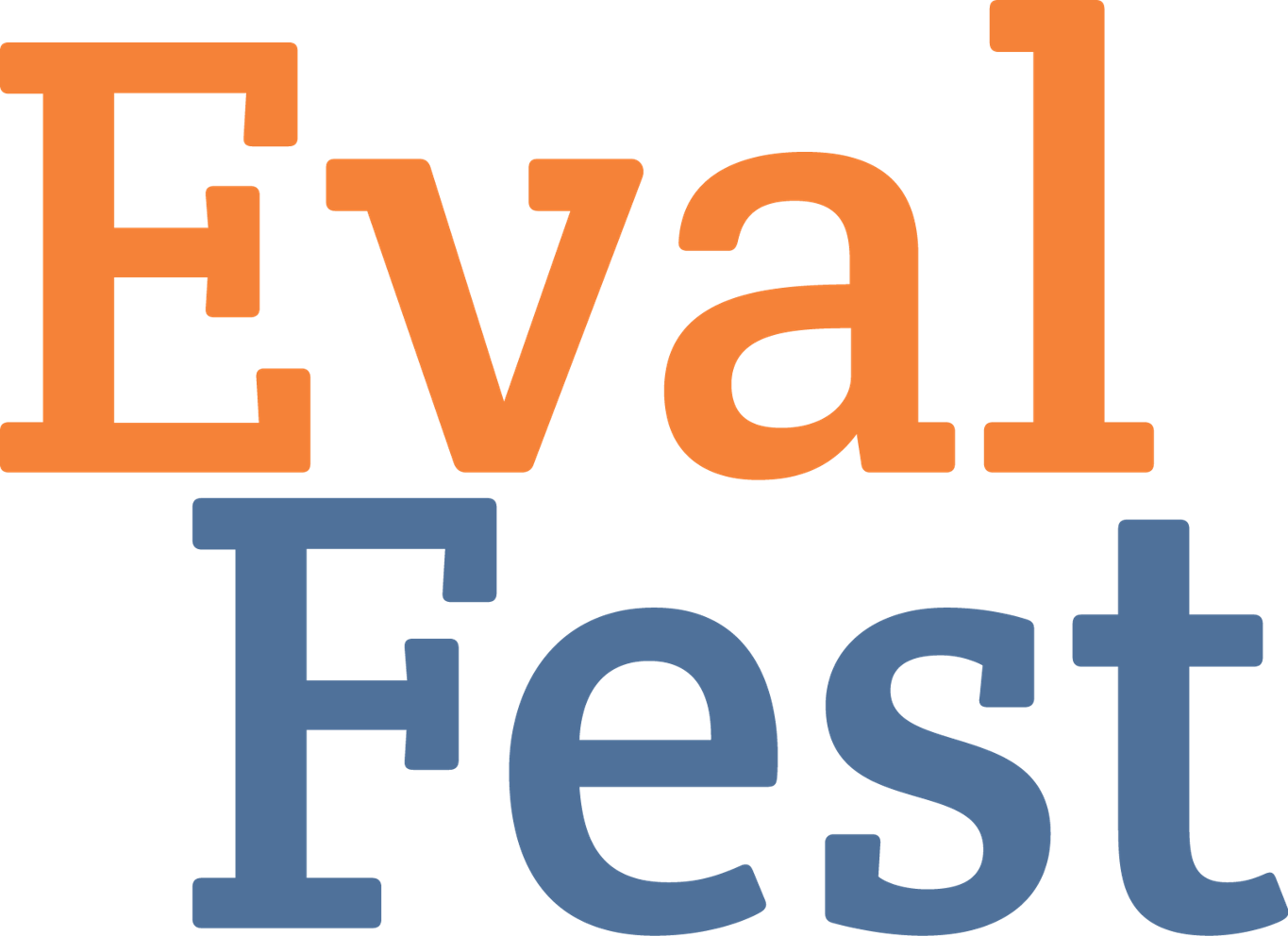 The EvalFest project created a community of practice of 24 science festivals from around the country who joined forces to use and study shared evaluation practices. Together, our community of practice collected data from more than 45,000 festival attendees and scientists. EvalFest resulted in 45 print resources, 35 training videos, and 11 academic publications. Look for many of the resources, videos, and publications in the DIY section of this web site. With funding from the National Science Foundation (NSF), we led this project with Denise Young and Todd Boyette (both from Morehead Planetarium and Science Center, and co-founders of NC SciFest) and with Katherine Nielsen (from the Science & Health Education Partnership at University of California, San Francisco, and the Bay Area Science Festival).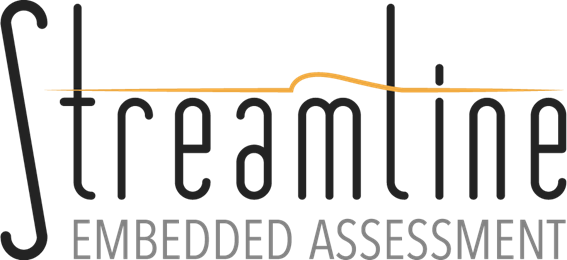 The Streamline Embedded Assessment (S-EA) project focused on evaluation and citizen science. We studied ways that citizen science activities and data might be used to understand what volunteers know how to do and their proficiency with the skills needed to conduct high quality citizen science. This work was funded through a series of two grants from the NSF. We started with a planning grant that was awarded to Cat Davis, Rachel Becker Klein and Karen. With the second grant, we expanded the team to include Tina Phillips (who also had a role in the first grant), Andrea Grover, and Veronica Del Bianco (who is still a Catalyst Contributor today). The six publications from this project can be found in the Resources section of this web site. Additional products can be found at the S-EA web site here.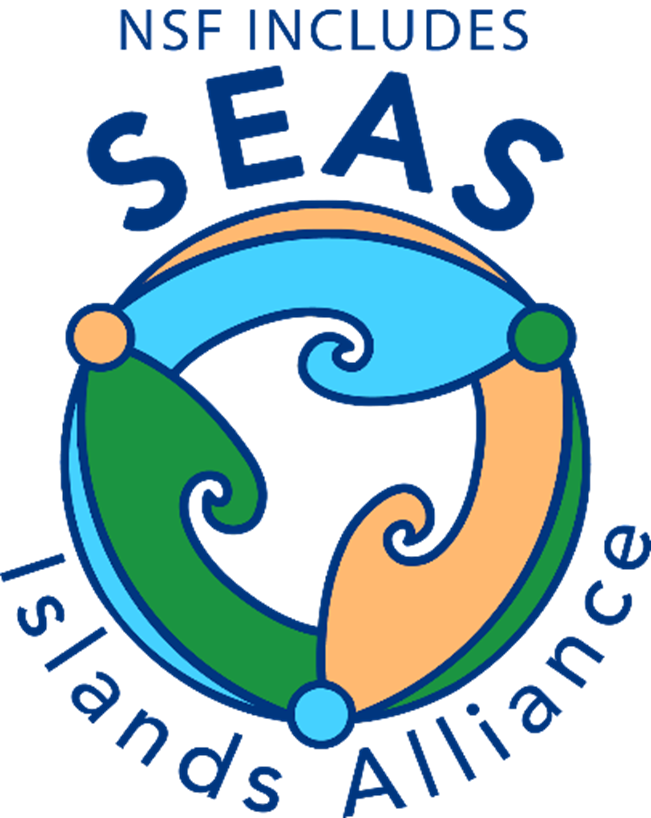 The NSF Eddie Bernice Johnson INCLUDES SEAS Islands Alliance is a series of initiatives that the Catalyst team helps to oversee. The Alliance includes leaders from Guam, Puerto Rico and the US Virgin Islands who have joined forces to illuminate a full career pathway in marine and environmental science that begins in middle school and spans to the workforce. Companion initiatives include a hidden curriculum project that is led by our colleagues at the Guam Hub, and a second Alliance-led program called Navigating Home that creates additional workforce positions for those wishing to stay on or return to their home island to join the marine and environmental science workforce. To date, these programs have resulted in one publication and one conference presentation. We are currently preparing a submission for a volume of New Directions for Evaluation.

Catalyst partners with John Besley and the StratSciComm project on several initiatives. Our collaborations focus on strategic planning for science communication, that considered evidence-based practice and evaluation from the beginning. To date this work has been funded by the American Association for the Advancement of Science (AAAS), the NSF, and the Kavli Foundation. We have published four papers to date, and generated a series of Practice Briefs related to strategic science engagement, as well as checklists to guide the scientists in ways to foster trust and goodwill with audiences.