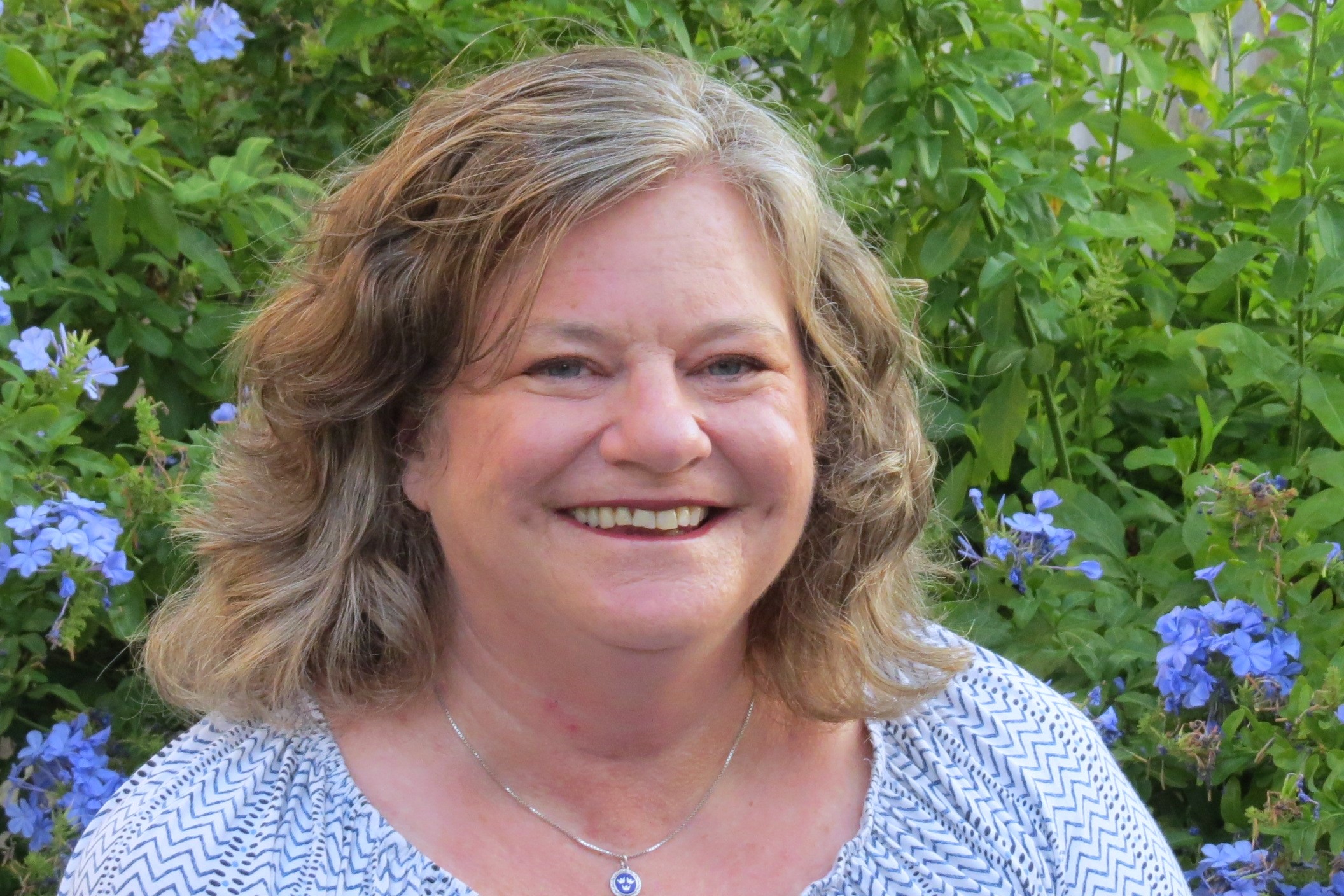 Leanne is an evaluator and researcher who has been consulting for Catalyst since it's inception in 2010. Her doctoral level training in developmental psychology, where her studies focused on the impact of context, race/ethnicity, and socioeconomic status on adolescent social and emotional development combined with direct service work in community based programs serving abused and neglected children and youth lends well to working with community based organizations, institutions, and academia. Leanne is a lifelong learner who is partial to projects that focus on eliminating equity gaps, give youth the space and skills to share their voice, and those that connect children to nature.
This month I'm doing a little of everything!
DEI Data Analysis for Cary Institute
Writing a report & developing a teacher and student survey for FRLT
Data collection for Science ATL, CSO program
I'm going to be focusing my efforts on data analysis and writing reports for Cary Institute, FRLT & Science ATL, CSO program!
I'm also working on the Climate Change & Me project reviewing the work they're doing this first year of the grant!